Glazed RadishesGlazed radishes only take a few minutes to prepare, and make a great side dish.
....
Beijing Radish SaladThis can be made with watermelon radishes or other types... The picture has a couple of other veggie....
Spring Radish SaladAdapted from Verdura Vegetables Italian Style by Viana La Place....
Braised RadishesBraised radishes take about 15 minutes to cook, and taste absolutely amazing. ....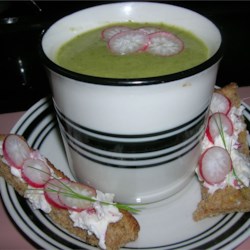 Radish Top SoupBy: LAURA NASON "This is an easy recipe that uses an unlikely part of a vegetable we love to eat. ....
Intel gardening?When geeks garden, radish technology advances...
Reviews of Easy To Use Barbecue Smokers
Published on 04/08/11 by Rich Holister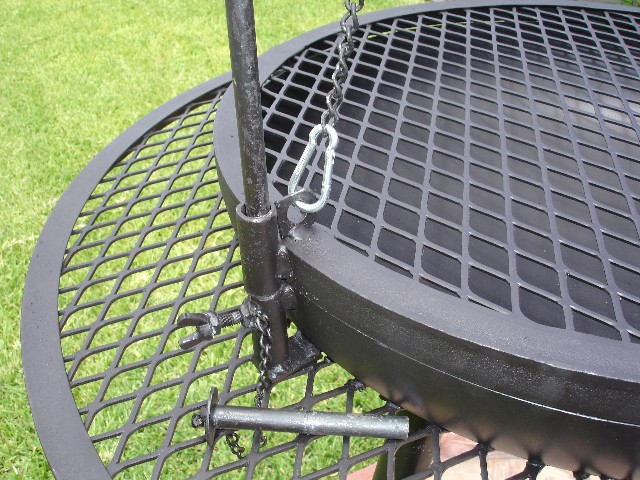 Smoking meat is an important process of preserving meat during the old days when refrigerators were not yet invented. At present,smoking meat is a process used mainly to enhance the flavor of meat cuts like bacon. When meat is placed in smokers, the flavor is enhanced by the smoke depending on what type of wood was used. For barbecue lovers, smoking is really crucial because the flavor is important. The long smoking process must be done using the right equipment. Certain reviews for simple yet effective barbecue smokers are discussed in this article that could be helpful to barbecue lovers. So far these are the top barbecue smokers available in the market:

1. Big Drum Smoker Standard 2338-1. This barbecue smoker looks very traditional but presents distinct features. However, its appearance is deceiving because it has unique features that can match any electronic barbecue smokers. The BDS is a large steel drum that where you can grill food on the top side with fire coming from the bottom. This allows the grease and drippings to fall on the fire that enhances the meat's smoky flavor. It has a large top for grilling because it has a single 23.5 inch grate that can accommodate big chunks of meat. There are also plugs in the bottom that controls the fire eliminating flare-ups. BDS is large, simple and convenient to use.

2. Old Smokey Electric Smoker. Another simple yet dependable among barbecue smokers that cost $100. It is one of the few electric barbecue smokers that can regulate temperature and give an authentic smoky flavor.This is an alternative for those who want an efficient barbecue smoker that saves money.The features include a good top load design and heat-resistant handles.

3. Char-Broil electric. This is simply one of the electric barbecue smokers around. In fact, this is more of a water smoker because it uses a water pan that's simple to use and perfect for beginners. The heat element produces the steam that smokes the meat. The adjustable dials conveniently regulates the heat. Also,this functions as an electric grill making it very useful.

There are numerous models of barbecue smokers but the ones listed can provide the most basic requirement -create a smoky flavor.